Mary Pelayo's Tlingit Adobo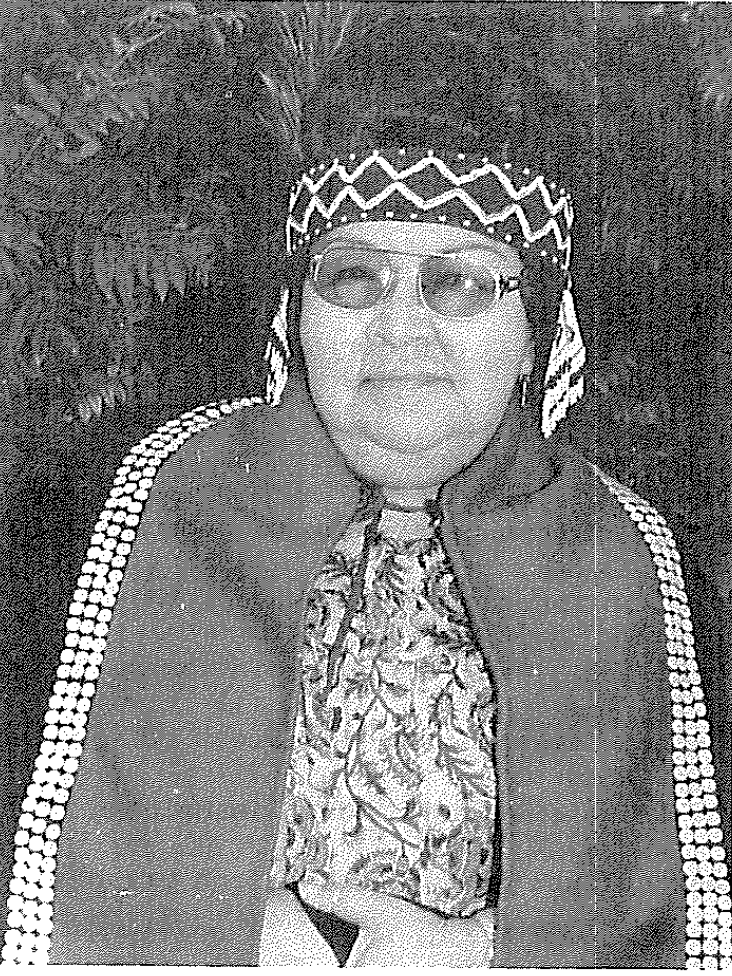 This recipe comes from Kaa T'eix's Cook Book, a book of recipes written by Kaa T'eix, a Tlingit woman from Juneau, Alaska. Also known as Mary Howard, Kaa T'eix married a Filipino man named Nick Pelayo who moved to Alaska to work in the salmon canneries. The couple ran a Filipino restaurant in Sitka in the 1950s and '60s. The Pelayos and other Tlingit-Filipino couples cooked a cross-cultural cuisine that applied Filipino techniques to indigenous ingredients. Many of the dishes they developed still appear on Tlingit tables today.
Kaa T'eix's original recipe as printed in her cookbook uses seal, which may only be hunted by people with tribal membership, and pickling spice, a blend of whole spices often used for making pickled herring. It also uses the MSG brand Accent in place of soy sauce. These days, soy sauce is easy to find in almost any grocery store in Alaska and Accent has fallen out of favor, but many people in Sitka still make adobo with pickling spice. It adds a warmth and depth to the dish that I found revelatory. McCormick makes a good pickling spice that can be found in many supermarkets; you can also make your own using whole spices.
I have kept the pickling spice in this recipe but swapped the seal for pork and the flour-based thickening method for a more foolproof cornstarch alternative. The full cookbook with the original recipe may be viewed here. 
Ingredients:
3 tablespoons vegetable oil
3 cloves garlic, crushed
5 pounds pork shoulder (or seal meat, if you can legally acquire it), cut into 1-inch cubes
1 tablespoon pickling spice (recipe follows)
4 bay leaves
1 tablespoon MSG (or substitute 4 tablespoons soy sauce)
2 tablespoons paprika
2 cups water
1/3 cup white vinegar
1 tablespoon cornstarch
1 tablespoon water
salt and pepper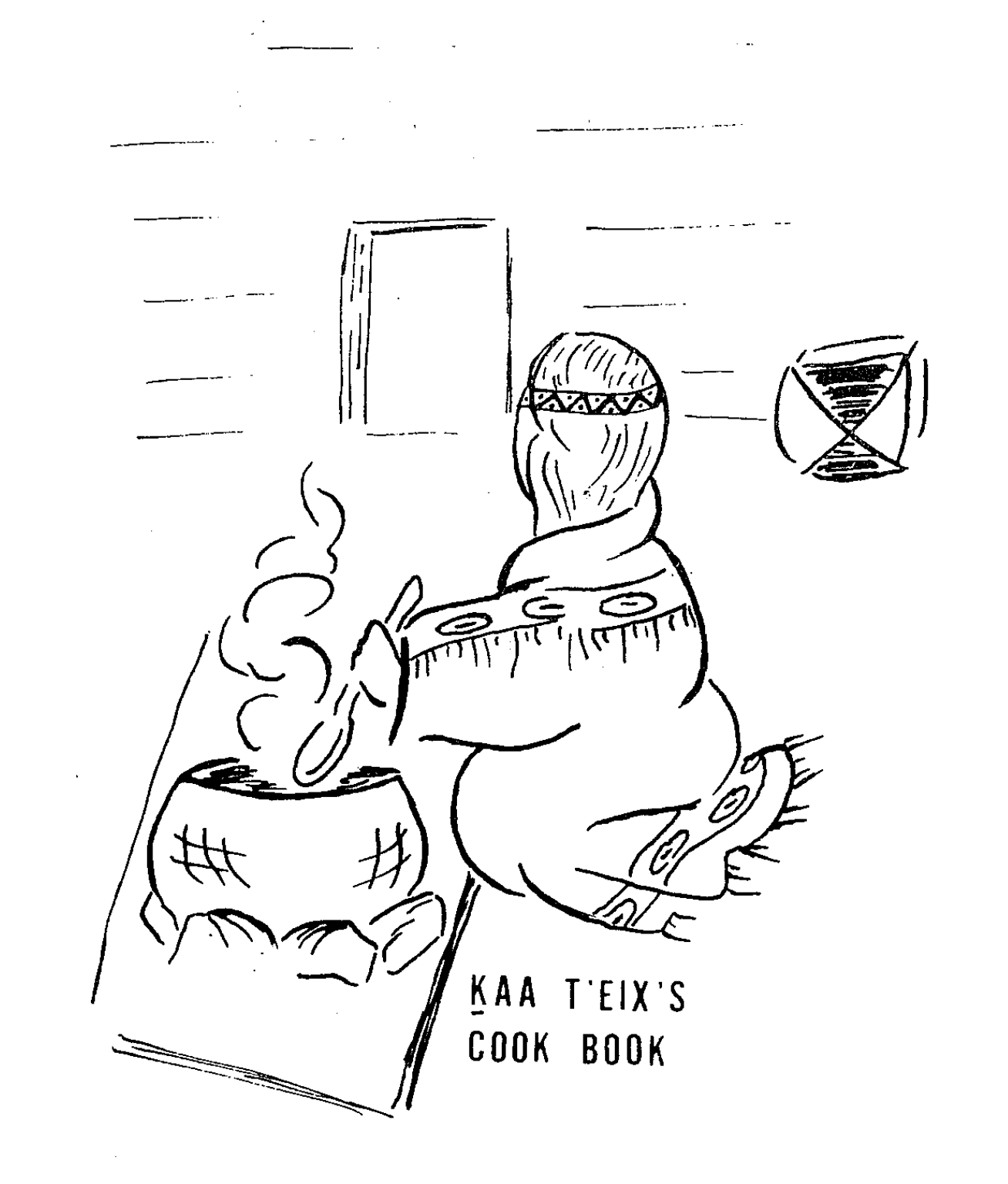 Method:
Heat the oil in a heavy-bottomed pot. Add garlic and fry until aromatic.
Pat meat dry. Add to the pot and brown on all sides.
Add pickling spice, bay leaves, MSG or soy sauce and paprika to the pot and toss until well dispersed with the meat.
Add 2 cups of water and bring to a simmer. Cook on low heat for 1-2 hours or until the meat is tender. Do not allow the pot to run dry; add more water if too much evaporates.
When meat is tender, remove to a plate, leaving the liquid in the pot. Add vinegar. Increase heat to high. Mix together cornstarch and 1 tablespoon water and whisk into the liquid. Cook until thickened to desired consistency. Replace meat and heat through. Season the sauce to taste with salt and pepper.
Pickling spice (makes 1/2 cup)
Ingredients:
1/2 tablespoon allspice berries
1 teaspoon coriander seeds
1/2 teaspoon red pepper flakes
1/2 tablespoon black peppercorns
1 cinnamon stick, broken into pieces
3 whole cloves
Method:
Stir ingredients until evenly combined. Store in a sealed container in a cool, dry place.
This recipe originally appeared in Kaa T'eix's Cook Book, available here. A version appeared in Positively Filipino magazine.