carinderia (karɪnˈdɛrɪə) noun
1. a casual eatery in the Philippines, serving affordable, home-cooked meals for all strata of society — from jeepney drivers to professors, rag-pickers to presidents.

2. a similar eatery outside of the Philippines, connecting Filipino immigrants, their friends, and open-minded eaters to the food and culture of the homeland.
As a half-Filipino kid growing up in a suburban corner of New Jersey, restaurants were my closest connection to the Philippines. I never learned Tagalog, tinikling or the words to "Bahay Kubo," but I'd beg my parents to take me out for pancit and crispy pata on my birthday; ensaymada for meryenda; halo-halo on the hottest days of summer.
Today, I'm a freelance food writer for publications including ABS-CBN News and Comstock's magazine, and I've had the chance to travel and eat in dozens of countries — not least the Philippines. I still find myself searching for the Filipino restaurants hiding in unexpected places around the world, from windswept fishing villages in the Faroe Islands to tree-lined side streets in Budapest.
I'm on a journey to uncover the most remote, the most inspiring, and the most delicious of these global carinderias, and to showcase diasporic stories that deserve to be told. If you'd like to support this project, please visit
https://www.gofundme.com/f/global-carinderia.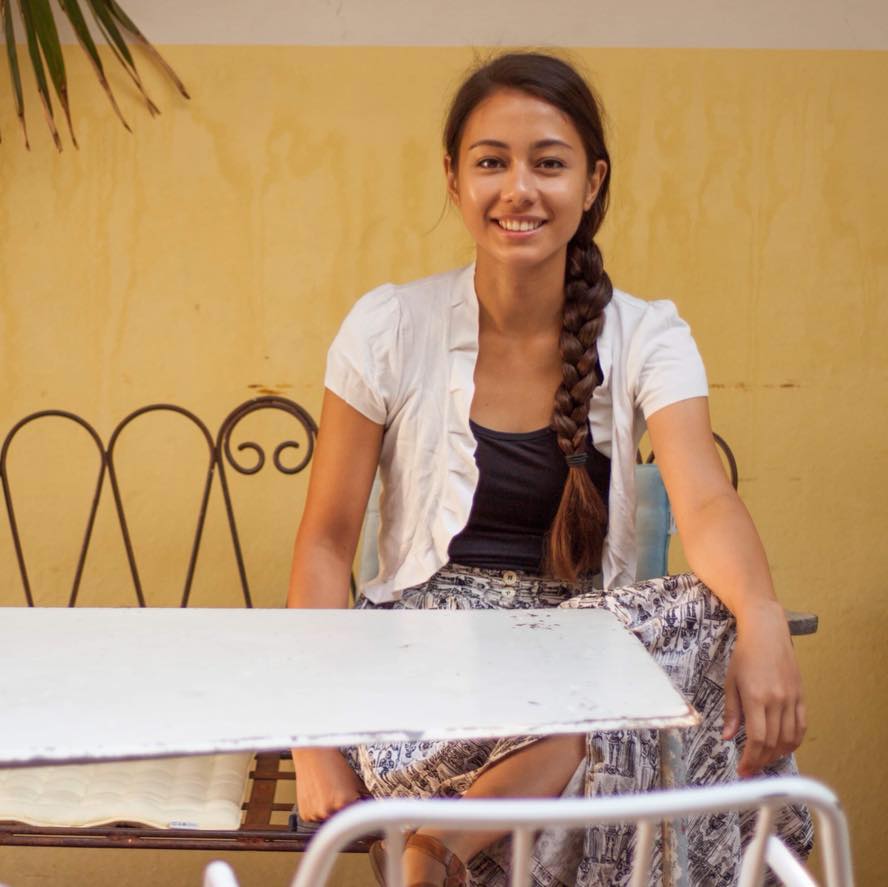 Many thanks,
Jennifer Fergesen
To view my full portfolio and CV, please visit jcfrgsn.journoportfolio.com.