Doreen Gamboa Fernandez Food Writing Award: 1st Place & 3rd Place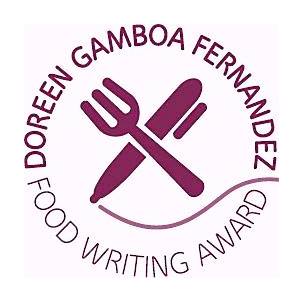 1st place for "Migratory Species: The Filipina Fish Processors of the Faroes." 3rd place for "Dalagang Bukid: The Mountain Maiden of the Seas." Awarded by the Food Writers' Association of the Philippines, February 2020.
Migration Advocacy and Media Award: Best Blog on Migration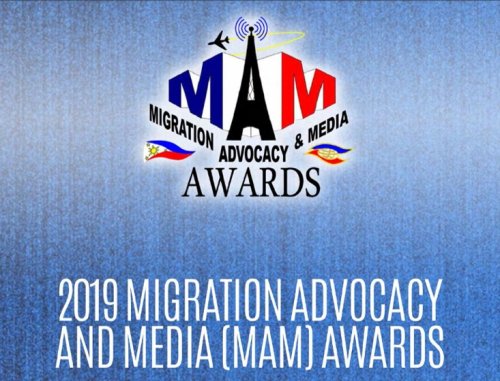 Awarded by the Commission on Filipinos Overseas, Office of the President of the Philippines, December 2019.
Plaridel Award: Best Food Story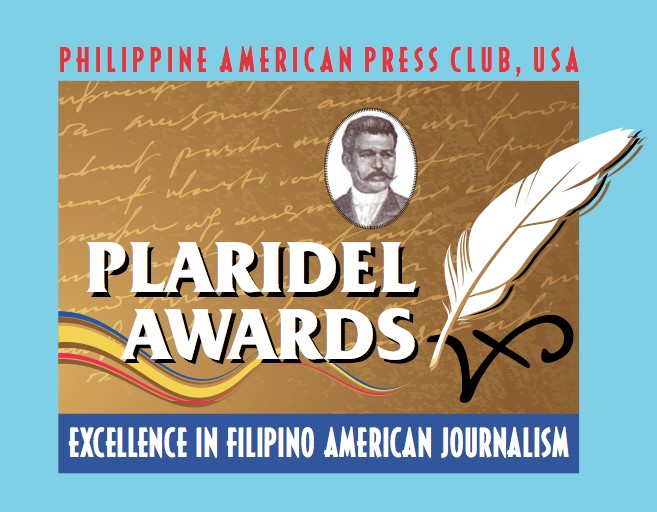 For "Matstofan: The Filipino Taste in Iceland." Awarded by the Philippine-American Press Club, October 2019.
GoFundMe Gives Back

Awarded by the GoFundMe Team, October 2019.
Writer in Residence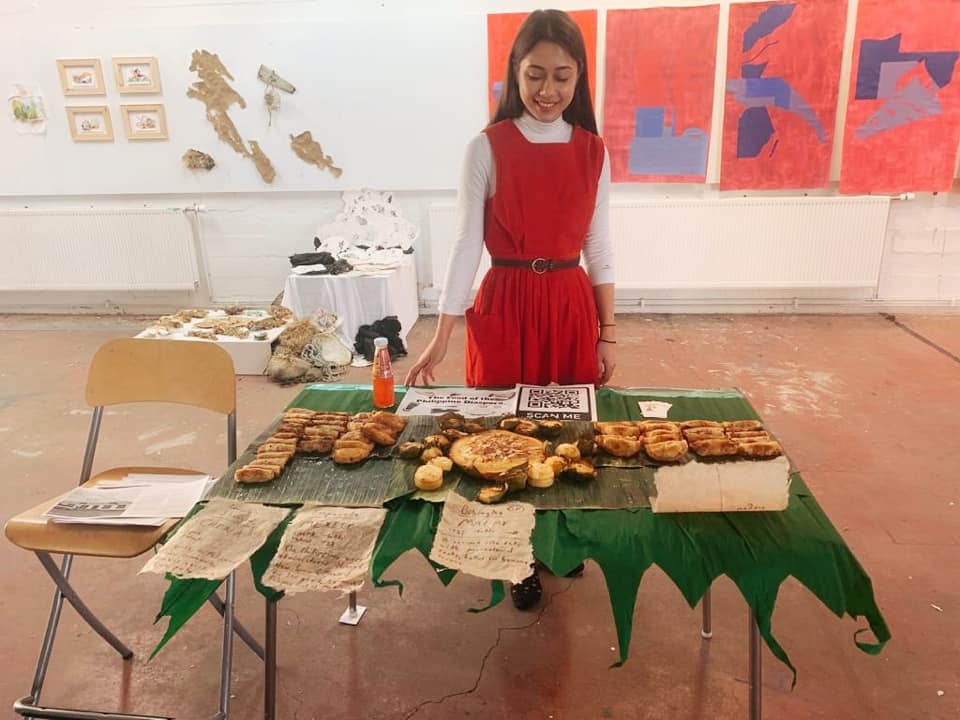 Nes Artist Residency, Skagaströnd, Iceland, September–October 2019.