Filipino Food Businesses Keep On Trucking
It's the middle of April, and California's shelter-in-place order has passed the one-month mark. The toll of COVID-19 has been less severe than projected — a sign of the order's success — but its effect on the nation's largest economy has been dire. On April 17, Gov. Gavin Newsom declared the state in a "pandemic-induced recession."
In Sacramento, the state capital, Pipo Carrasco has another milestone in mind: April 14 was the one-year anniversary of Hella Halo, his halo-halo pop-up shop. 
Carrasca's versions of the Filipino shaved ice dessert pull grace notes from his California childhood. Toppings include Fruity Pebbles, Cinnamon Toast Crunch and graham crackers, which strike a consonant harmony with standard components like jackfruit and sweet beans. He usually sets up shop at outdoor weekend events, hoping to raise money for a food truck. Now, with restaurants closed and event calendars wiped clean, he's among the many business owners searching for ways to reach customers at home. 
But Hella Halo is in a special category. It's among the scrappy collection of pop-up shops, food trucks, kiosks and other lower-overhead restaurant alternatives that are driving California's burgeoning Filipino food movement. While traditional restaurants struggle to pay rent, some members of this motley crew have leveraged their flexibility to adapt to the crisis — and help others do the same.
The halo-halo hawker in a BMW
"Initially I wanted to build out a cart, like the elote man, the Mexican corn guy," Carrasca says. Swap out the pushcart for a BMW SUV and you have an idea of his current system. Orders come in via Instagram and Facebook messages, and Carrasca and his wife Kelly pack the prepared cups into the trunk, swathed in dry ice. He has most customers meet him at set pick-up locations but offers home delivery for essential workers. By the end of a two-hour round of deliveries, "the ice cream is barely melted," he declares.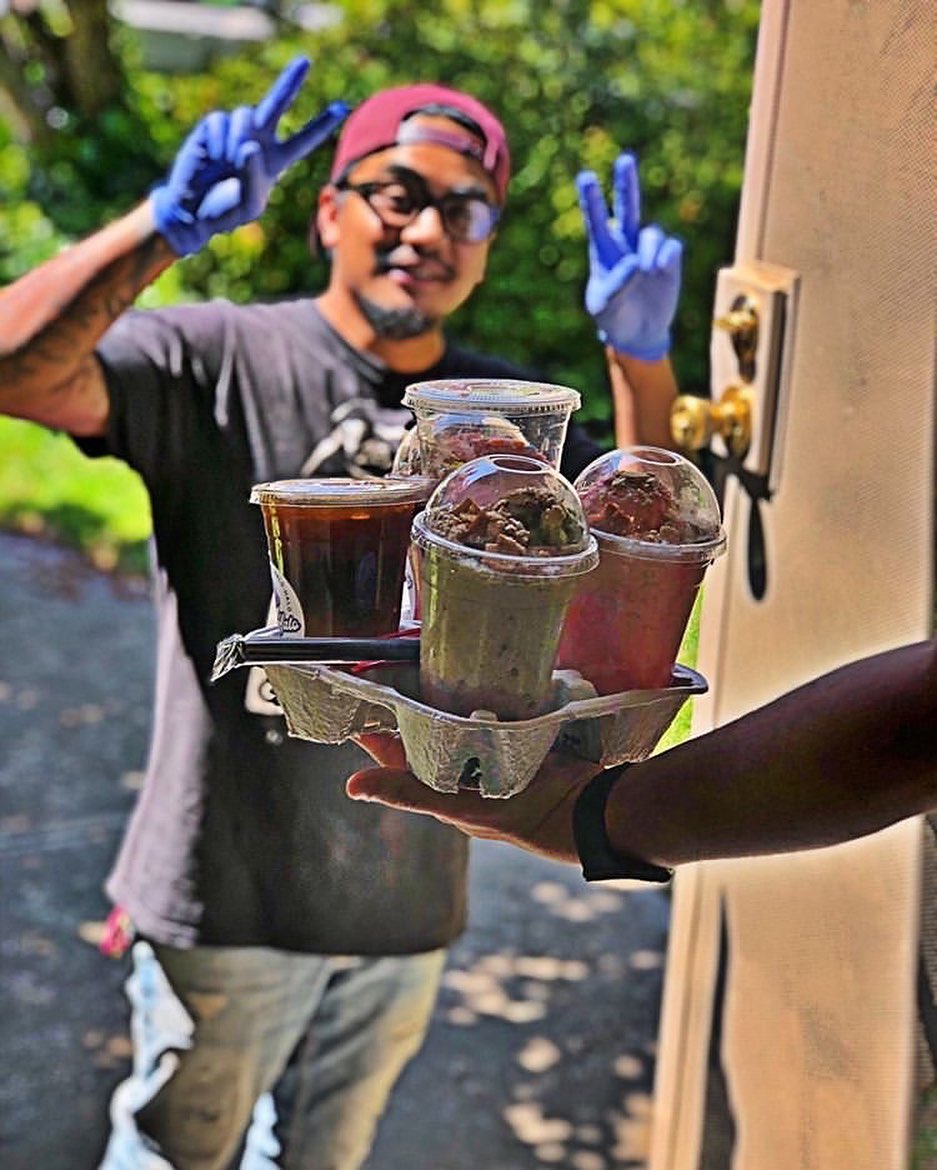 Carrasca is using the opportunity to test new products. He recently added "Cold Brew-be" — cold brew coffee with an ombre streak of ube milk — to the menu, and he's working on a Twinkie-inspired ube cake with dulce de leche filling. "I'm the kind of guy that, when I find something that I'm really passionate about, I want to jump in with both feet, quit my job … invest everything that I have and just go forward," says Carrasca, who has been put on leave from his job as an industrial welder. "I'm now able to see … how we would survive in this world if, say, I did want to quit my full-time job."
If current demand is any indicator, he may be able to make the transition earlier than expected. Pre-orders for delivery consistently sell out, and Hella Halo's Instagram stories are a montage of thank-yous from appreciative customers. "You guys are the real MVP," wrote Nathalie Nguyen, a Sacramento law professional and fan.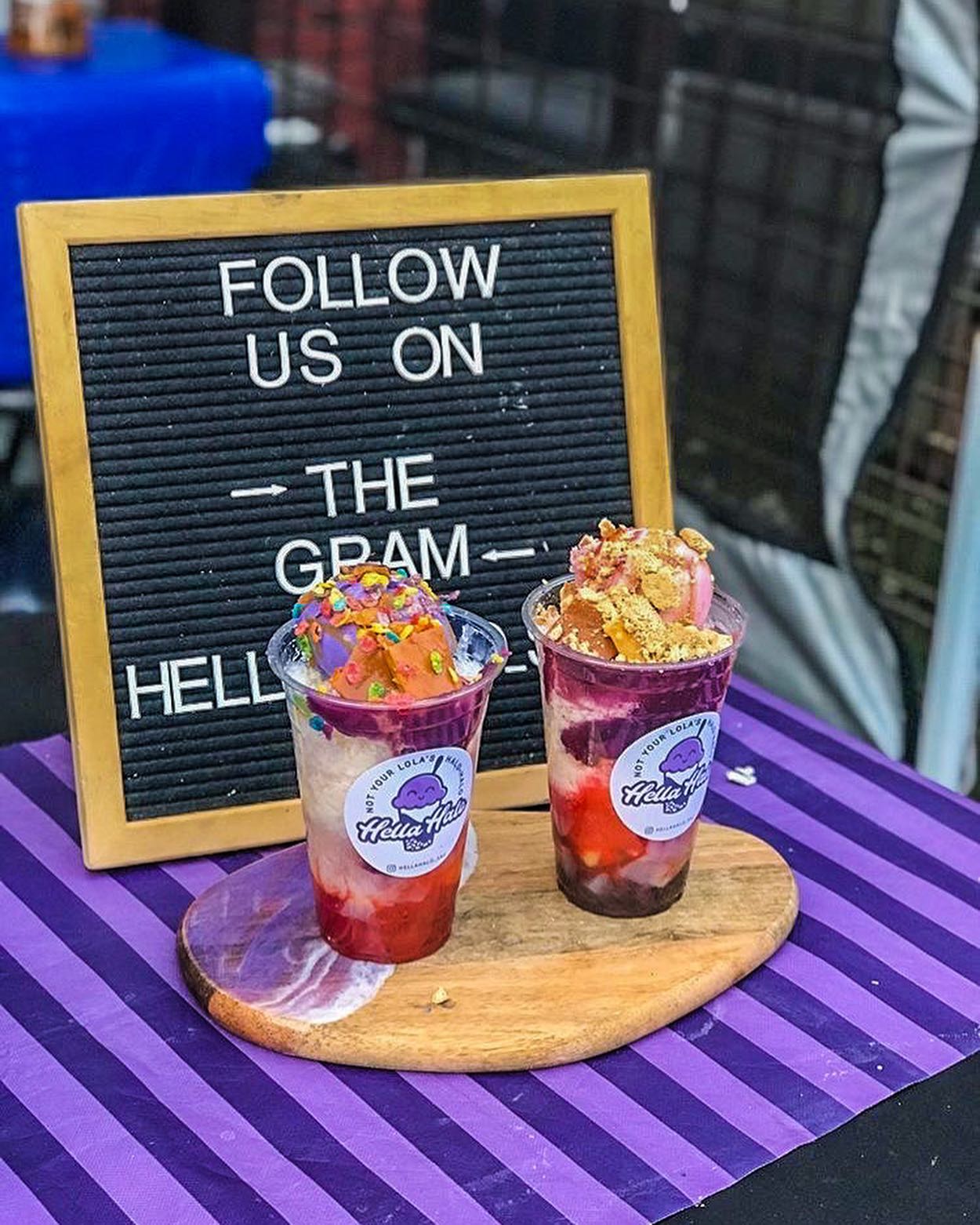 Family dinners and frontliners 
In Southern California, where most of the state's coronavirus cases are located, food businesses are banding together to support their industry and people affected by the pandemic through movements like Feed the Frontline and No Us Without You. Achara, a food truck based in Burbank, didn't let their small size stop them from chipping in.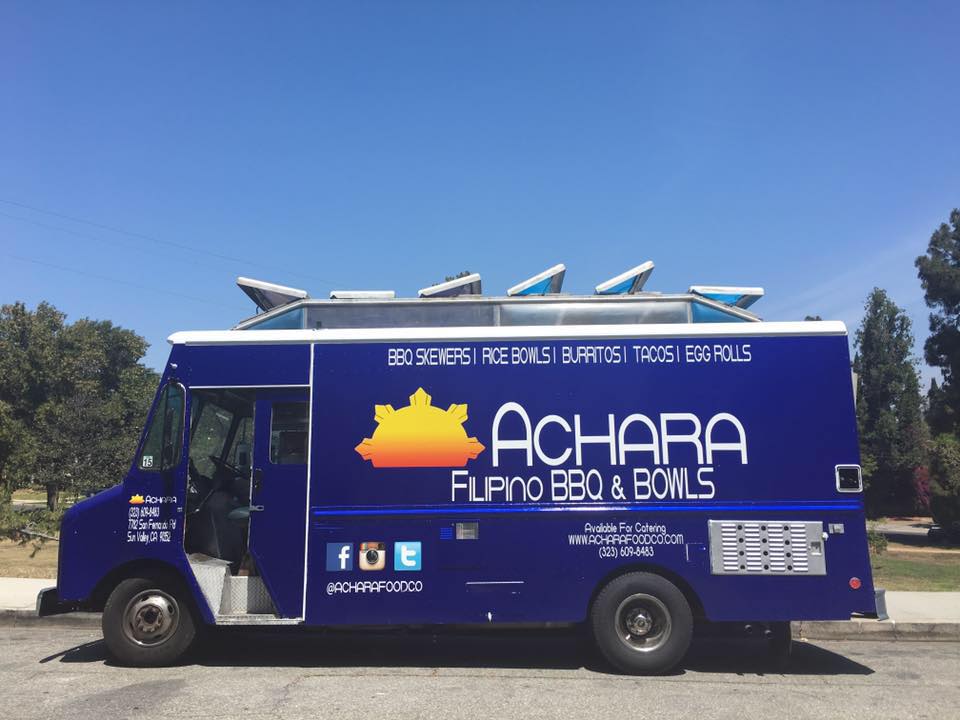 Achara usually serves Filipino takes on California street food — think tocino tacos, sisig fries and silogs styled as rice bowls — and relies on lunch-hour foot traffic that dried up after the shelter-in-place orders. They now deliver "family dinners": mains, sides and rice, sized for groups of two to 10 people quarantined together. The response has been promising, and owner Adam Angeles is confident that he'll be able to remain in business through the crisis. But staying afloat isn't his only goal. 
"We have been serving this great city for four years and know how much pride we Angelinos have. We must contribute to the fight against COVID-19," wrote Angeles in an Instagram post. With help from $1,000 worth of Gofundme donations, he and his team delivered 100 meals to emergency room workers at Los Angeles Medical Center on April 9.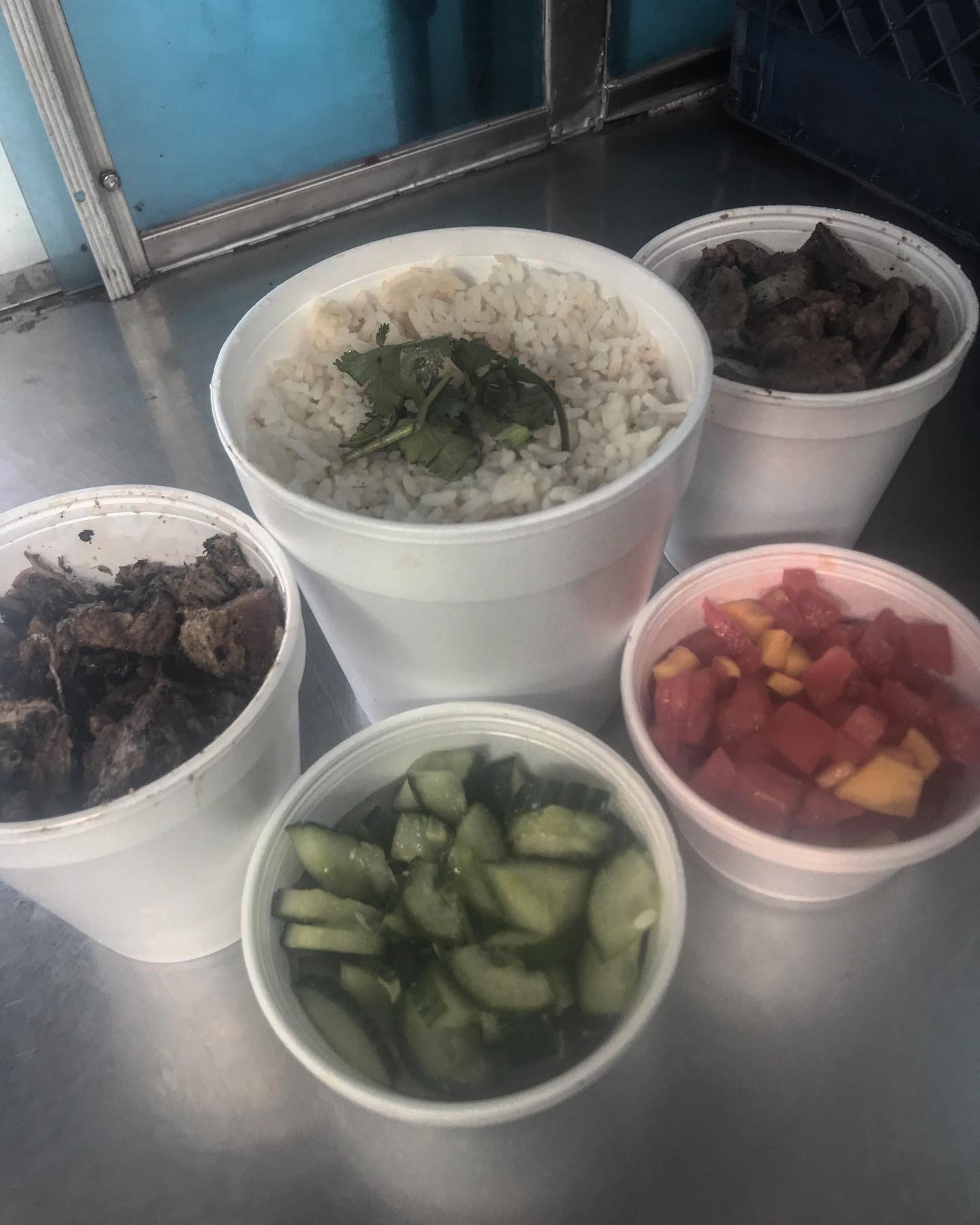 "It is super generous," says Wendy Urena, whose husband Richard Cespedes was among the EMTs who received the donated meals. "And to make it even more special, we love their food!"
The silver lining of the crisis 
The owners of Sarap Shop, a food truck that parks at the SOMA Streat Food Park and the Chase Center arena in San Francisco, considered offering delivery when the Bay Area ordered residents to shelter in place on March 16. But that would require employees to come to work every day — and potentially expose themselves to the virus.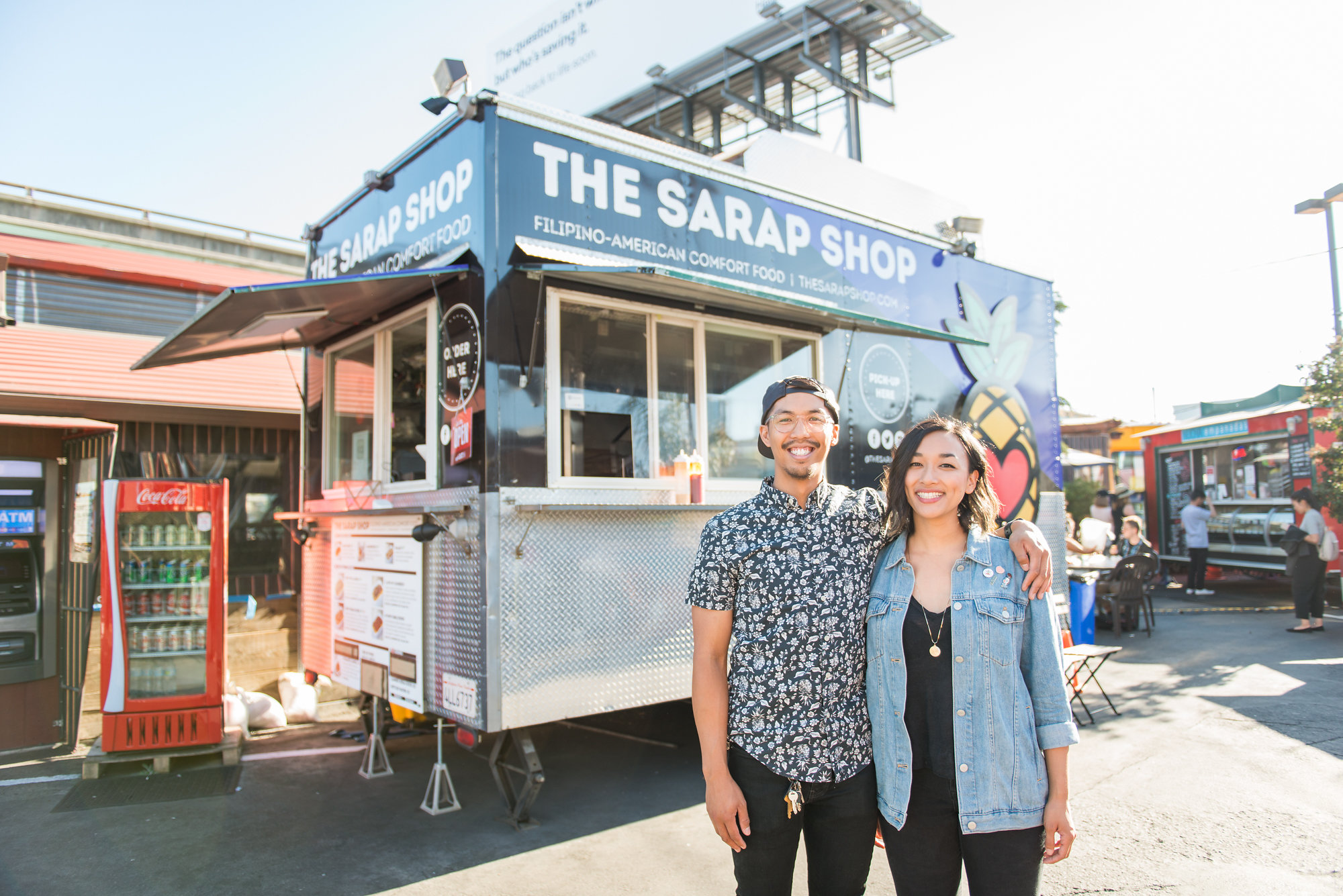 "First and foremost, we wanted to keep our team safe," says Kristen Brillantes, who owns the truck with her partner and chef JP Reyes. They decided to replace their usual menu with "WFH" (Work From Home) kits that they could prepare in bulk. Each kit includes enough meals for several days, pre-packaged and ready to reheat like TV dinners. Not all the options are strictly Filipino: A recent menu included "I Miss Brunch" shrimp and grits and an option to add a carton of raw eggs. "It's enough variety that it encourages them to stay inside," Brillantes says. 
The crisis has encouraged many people to dust off old skills that might help in the relief effort, from sewing masks to baking bread. For Brillantes, that skill is executive coaching. She reprised her former role in the tech industry to build a survival guide for small businesses that may have been less prepared to shift to online sales. "We're coaching people on how to fill out their loan applications, coaching people on how to do their own pivots," she says. A few of the couple's favorite small businesses, including the venerable Valerio's Tropical Bakeshop, now sell their products through the Sarap Shop website. Sarap Shop is also working to raise $100k to feed health care workers for the multi-restaurant effort #FilipinosFeedTheFrontlines.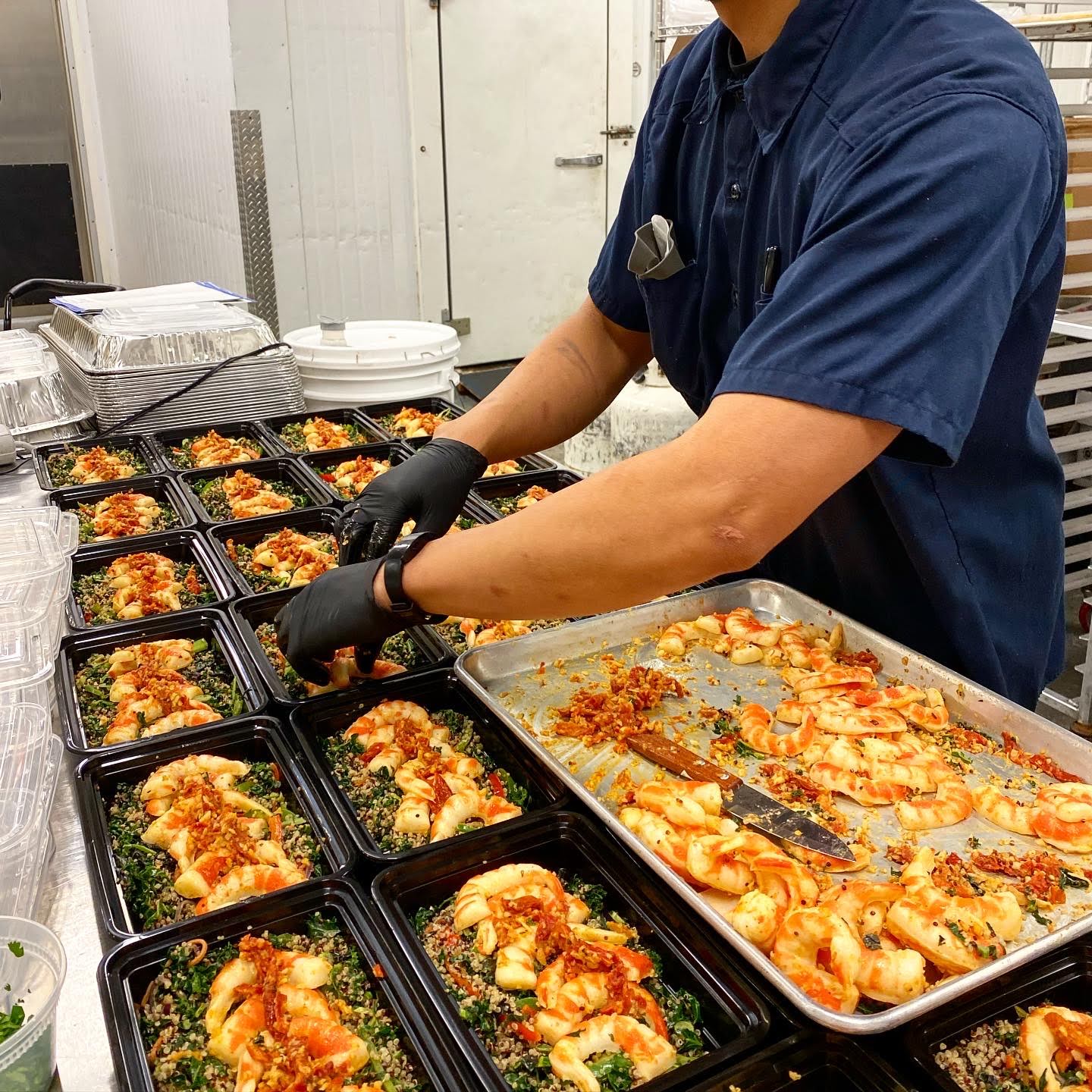 Though some of Sarap Shop's previous plans, including an out-of-state expansion and a plant-based frozen lumpia, have been put on the back burner, Brillantes is optimistic about the future. "People are starting to experience what it's like to actually slow down and have focus," she says. "In the Bay Area, everybody's always trying to move so fast and scale, but it's usually at the sacrifice of quality of life." She also hopes that the pandemic will encourage the government to become more tech-literate and accessible.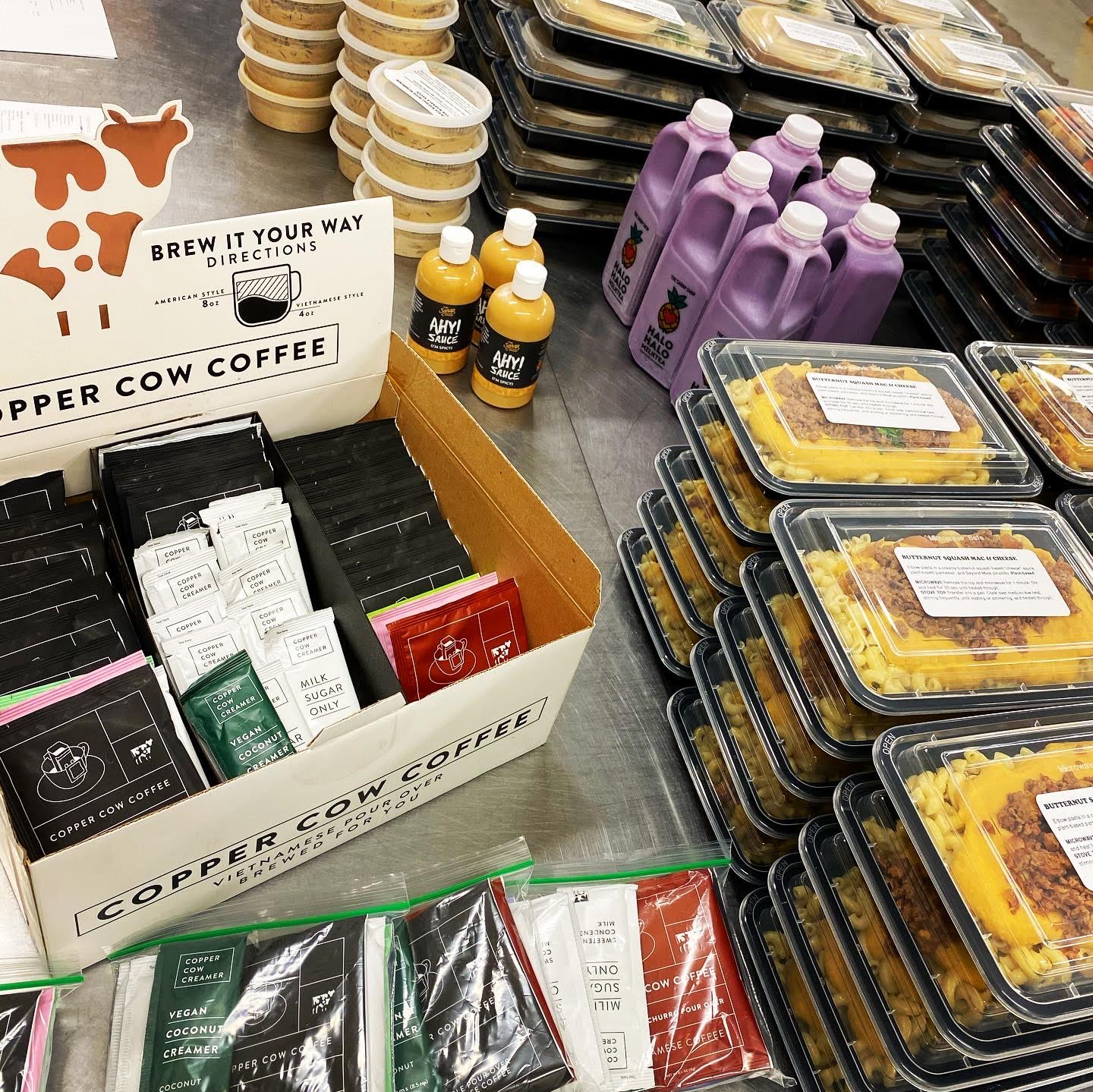 "In that sense, I feel like there's some silver lining," she says. "I think with every crisis, there's always an opportunity for us to figure out what can be done better and what we can appreciate in the moment."
A version of this article appeared in Positively Filipino magazine and on ABS-CBN News. 
The Global Carinderia is an independently-funded project. If you value this platform, please consider donating at https://www.gofundme.com/f/global-carinderia.
Add a comment